Aunt Maymes Attic is the Featured Shop of the Month here at the On Fire for Handmade Gift Guide. You will find unique, one of a kind, creations that blend the Vintage Past with Modern Aspiration in this shop!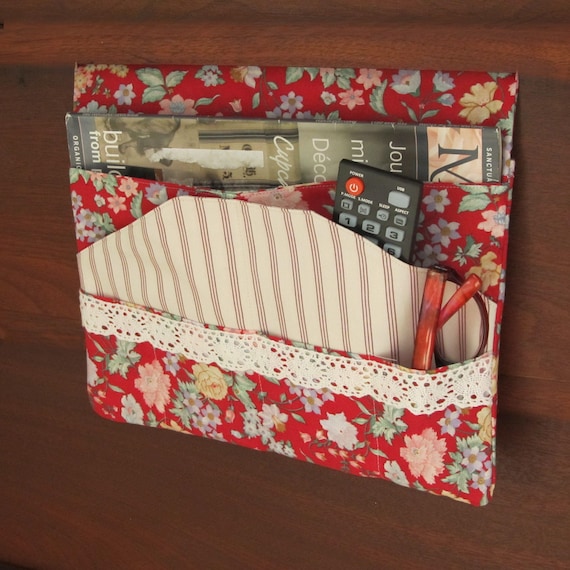 Aunt Mayme's Attic where vintage linens find new life in modern and functional items. My Shop name came as a result of my desire to keep vintage embroidered linens out of the landfills.  Many items like this I found during the summers I spent as a child visiting maternal relatives, so many years ago. Aunt Mayme, ("May-me") my oldest aunt, lived in an old farmhouse with a walk in attic.
This home contained several assorted pieces of furniture, glassware, and most especially trunks that held clothing and other personal items, such as photographs.I've always been a lover and sewer of vintage linens, ever since my Aunt Mayme let me play in her farmhouse trunk. When I saw them stashed away, I was saddened because they weren't getting used. My shop is about bringing those linens out of our "trunks" and using them in modern and functional ways.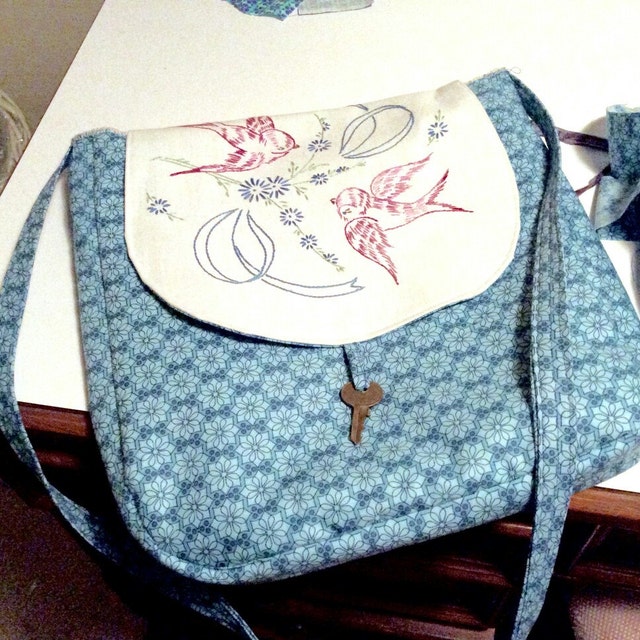 Beth Pierce – Owner/Designer
Hand embroidered vintage linens have been a love of mine ever since I was a child and rummaged through an old trunk found in my Aunt Mayme's ("May-Mee"s) attic. While perusing the pillowcases, tea towels, and dresser scarves that my aunt, and possibly my deceased grandmother worked, I came to the conclusion that they would never be locked away if I had them.
Although my ability to hand embroider is long since gone, it's my love of  vintage linens I want to share with you in Aunt Mayme's Attic. Vintage linens are upcycled into modern and functional items. I bring the past to the present and allow the beauty of the handwork to shine through.
Around the Web:  Website  Facebook  Blog  Pinterest

lauren31279 on Jan 30, 2018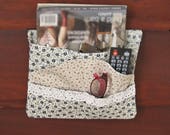 5 out of 5 stars
 I absolutely love mine!! So cute and great quality!

Patsy on Jan 19, 2018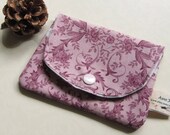 5 out of 5 stars 
This will hold my business cards much classier than the boring one I have now. Very well made and fits in with my "vintage" personality and all the ladies at the antique mall will be jealous! 🙂 Thank you for such a wonderful transaction!!